Email List Cleaning Advice: The Name Field? The Pros & Cons
When it comes to opt-in forms for your online content, there is always the debate of adding a name filed will be beneficial or not. For one, it helps you get more personal information about the reader who is opting in but on the other hand, you may offend people who don't want you to have that kind of information or would just prefer to be anonymous and still receive your content. There are no real answers to these questions, but it is good to highlight the pros and cons of both sides of the argument in order that you can make the most informed decision: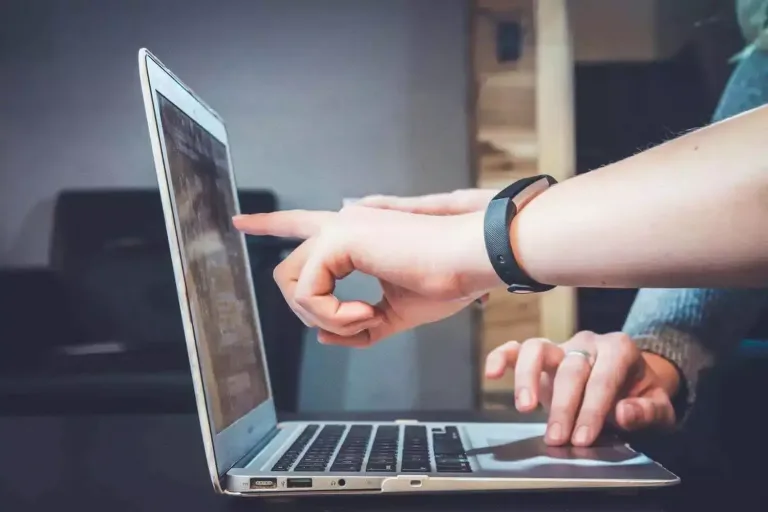 THE CONS
As with most things, it's good to start with the bad news first and the general initial consensus for adding in more fields to an opt-in form will actually reduce the number of opt-ins. Another thing to note is that you are also running the chance of people inputting incorrect or false names which means you don't really get accurate information. Imagine this information automatically going into your list and sending out emails to Random Guy or Alice Wonderland? If you want to grow your list fast deleting the name field will be most helpful and what's more – you can always ask for their names later once you build a better relationship with them thanks to the quality and value of your content itself.
THE PROS
The first and most obvious reason to include the name field in your opt in forms is to be able to have better personalization with your future content. It means you can segment your lists further by either first or last name enabling you to send out far more personal emails than before. Research around the world goes to prove this fact and let us know that engagement increases automatically when your communication is far more personal. Opening your emails with Hi there Mr Jones or Hello Terry just makes things all warmer for you. Think of it in terms of a real human interaction – aren't we nicer to people who we know?
The thing to note is that you need to decide what works best for you. There are valid arguments on both sides but your own experience as a marketer should enable you to go through your own history with opt in forms as well before you decide how to proceed on this matter. On one hand you can get more opt-ins on the other hand; you can improve the quality of your content.
Don't forget, the most important thing you can do is to clean your email lists on regular basis. An email list cleaner like ListWise is the best tool in the market for this. Doing this, prevents your email campaigns being stopped and avoids your servers being blacklisted.
For your opt in forms, you can integrate using the ListWise real-time API. This API does the complete ListWise clean (including a real-time SMTP handshake with the email providers) and gives you an instant result. This API is perfect for online registration, opt-in and signup forms – that require an instant verification of a single email address.