Email List and Database Cleaning: Clean Data Always Produces the Best Results
There's no doubt that assessing your email marketing strategies today will ideally pay off for you in the long run. Creating, following and completing a custom "Marketing Strategy/Database Cleaning Checklist" will not only allow you to spend more time on other activities, but it will also help breathe new life into your business and email campaigns — which then could lead to more business in general.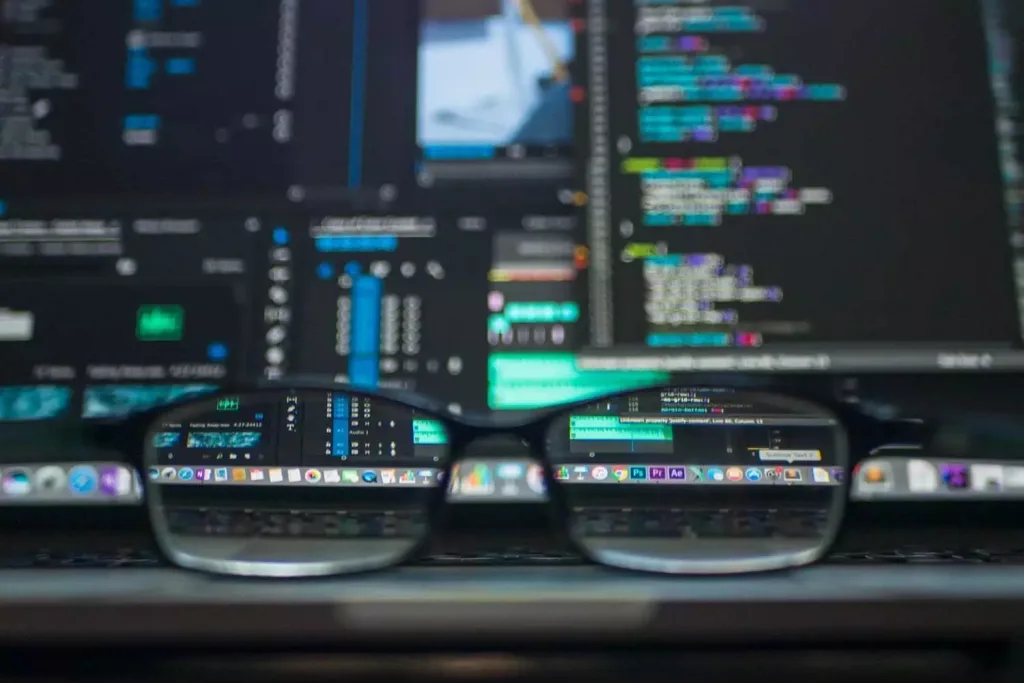 A good first step to this process would be to create a checklist that is both measurable and within reach. Start by creating an inventory of your current marketing strategy and ask yourself: Do I need this? Can this be done better? Is there another way?
Once you've created this checklist, the next step in the process is to begin taking action on each item. Moreover, to ensure email deliverability, the best action taken by any email marketer is that of database cleaning.
Database cleaning
A database cleaning project is worth starting sooner than later, as it is likely you are collecting more data each month which is only adding to the problem. Below are tips and tricks on how to tackle the problem:
• Establish the size of the problem
You need to run a report on the sort of data you currently hold and produce a report, which outlines where you are now. Try to split the data in as many ways as you can.
• Consider what your current reports are not telling you
It is so easy to rely on the reports that you have already set up, but it is likely that they aren't giving you the whole picture or that they could be improved. Maybe get a colleague from another area of the business to help you question what you are reporting on.
• The most important part: Verify all of your email addresses.
Use ListWise email list cleaning software to verify every email address in your database. It is good practice to clean your email lists every few months. You can upload your email addresses into the ListWise web-application or integrate ListWise with your database application, using the ListWise API.
• Decide what you want to achieve
If you have 50,000 records it is unlikely that you are going to clean it all in a week, but you need to have some idea of what "the end result" will look like and how to achieve it. Also think about how you will use the cleaned data. As an example, are you looking to expand your prospective member list?
• Consider what data you have to keep
If you have financial transactions on your records, do you need to keep them? If so, how long do you need to keep them? Can you archive them?
• Break the data down into segments
• Current members
• Current customers
• Past members
• Past customers
• Past non-members
• Prepare a plan for each
If your member data is relatively clean, then focus on the past members and customers; these people could buy from you again.
• Decide how you are going to clean it
Some data might be so old you just archive or delete it. Past members from the last two years could be a list that you want to clean by checking details via the phone/online.
• Decide how you will keep the cleaned data clean going forward, can you increase the time that is spent on maintaining the data?
It is also worth thinking about reviewing your data protection practices as you go through this process.