Grow Your Email List
Are you looking for ways to attract email subscribers? Are you trying to get followers on social media on to your mailing list?
Email is one of the most used communication channels to date, it is checked by at least 91% of consumers every day. Using a subscription form is one of the most efficient tools you can use to use to grow your email list.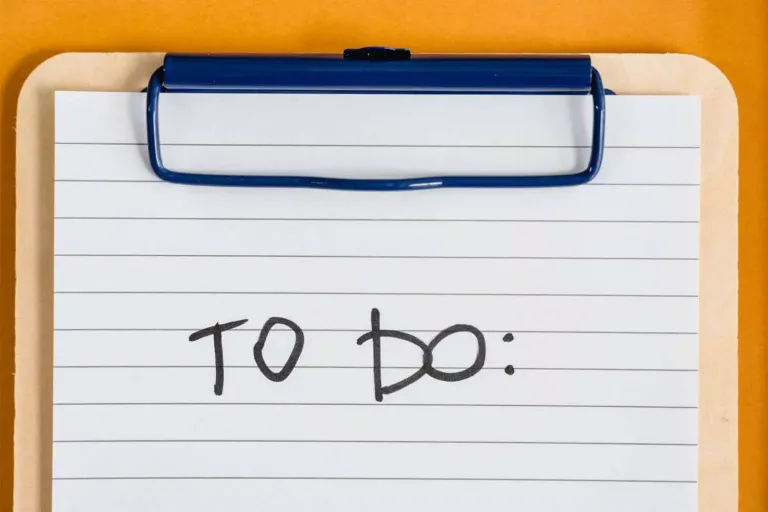 If you haven't started using a subscription form because you do not know how, most email service providers have subscription form tools that are user friendly and easily customisable to suit your needs. Using a subscription form generator allows you to generate a HTML form that can be used on your website. As the form is completed by visitors to your website, data is stored in your subscriber list saving you from the hassle of having to import them.
Subscription forms vary from hosted webpages to embedded forms that can be added easily on to your website to collect email subscribers. When someone visits your website and decides to subscribe, they are telling you that they are interested in your content and want to hear from you making them the subscribers that are most likely to engage with the content you send.
Having your email subscription form and links to the form on as many pages of your website as possible is a good way for potential and existing customers to interact with your business.
Once you have your subscription form link, you can choose to share it in various ways. Such as:
•Adding your link in your email signature
•Sending personal emails to your clients requesting them to subscribe
•Including your link in your "About Us" page
•Placing a link in a tab on your Social Media page
•Holding free give always for lucky subscribers
•Sharing your link at the end of any blog postIt may seem like too much but the more you share your form the more chance there is that someone will see it.