Tips for Building your List
There is no point having brilliant content for email marketing if you don't have the ideal email list to send the content out to. If your list doesn't have enough email addresses of the relevant audiences you might as well not have that brilliant content writer on board. There are many ways in which you could go about list building – the point is to understand all your other points of contact with customers and potential buyers in order to gather this information.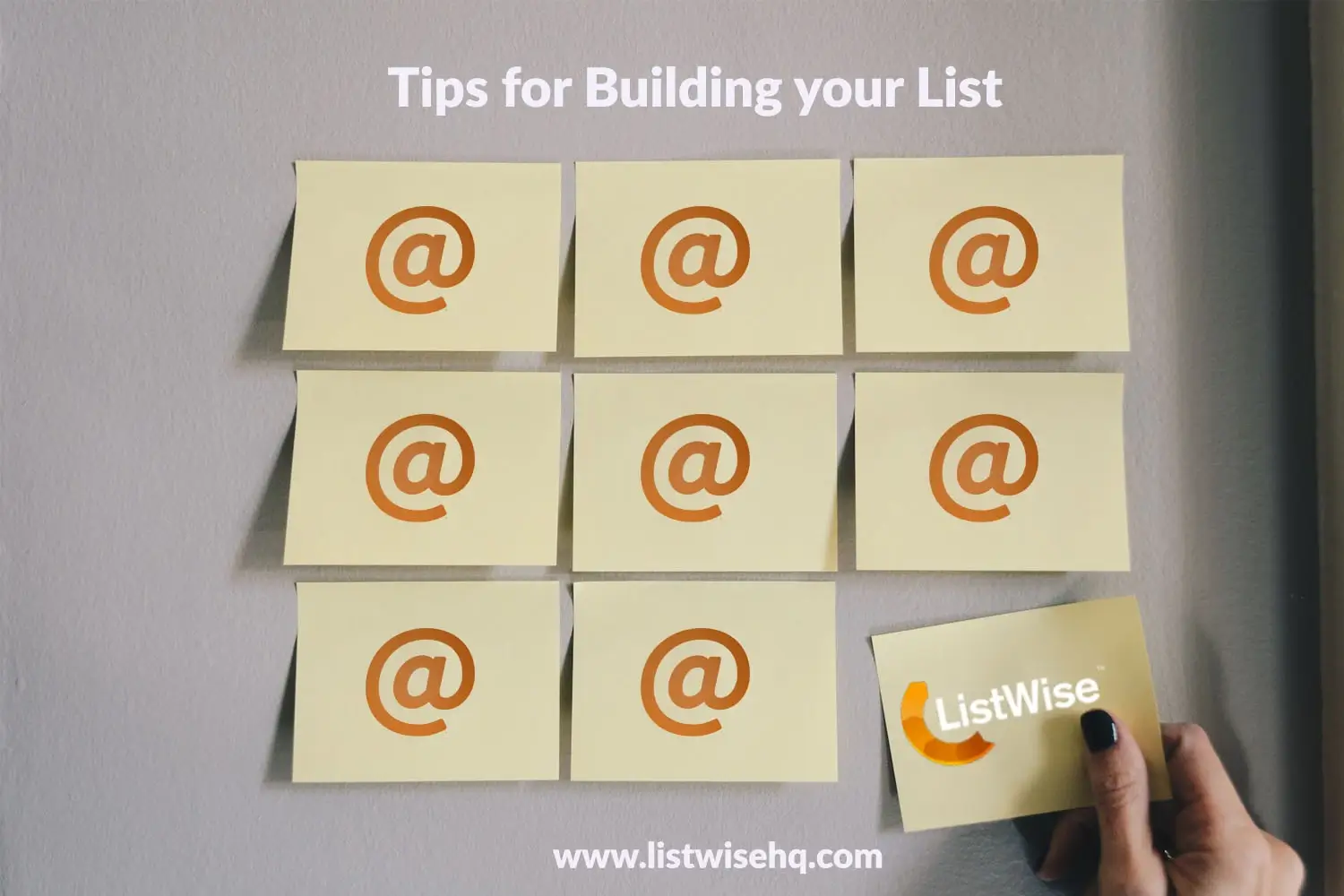 Having a glass bowl for business card
The most basic way by which to gather information would be to ensure that all your customer facing staff, i.e. all staff members' who come into contact with consumers, are trained to be able to extract this information. You could also start a rewards scheme attached to email subscriptions that would automatically grow your list. Having a glass bowl for business card drops at your outlet is just as easy a way to gather email addresses.
Sign up forms either printed for manual sign ups at your store or having one in your social media or web platforms could also be a good way to get people to subscribe to your email content. If they are visiting you either personally or virtually it means they have some interest in what you have to offer and would like to stay in touch for more information before they make their purchase.
If your organization hosts events, this is also a great way to connect with people and gather their email addresses. Having a register at the entrance will ensure that people sign in before they enter your event.
The thing to remember with list building however is that you need to be able to clean your list periodically as well, with an email list cleaning tool like ListWise. Chances are that after a while some of these email addresses could become invalid due to the recipient changing jobs and thereby their email addresses. You could have input the information wrong into your original list as well resulting in the email bouncing back. This could in turn compromise your online reputation in the long run. ListWise fixes these obvious typos. It is virtually impossible to do this manually, especially if your list is quite long. Email list cleaning needs to be done every few months to ensure that your list is up to date and relevant.