What to Delete from Your Email Marketing List
Better spam filters, savvier email recipients, and dramatic changes at some of the largest email providers make sending mass emails more and more difficult for email marketers. In the past, building big lists and sending never-ending strings of promotional emails was a typical marketing strategy. Today, email marketers are required to be better if they want to reach consumers with promotional content.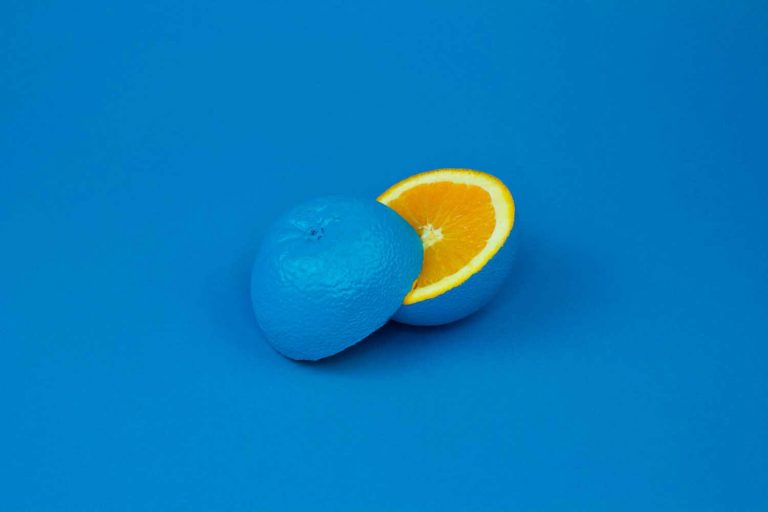 LIST CLEANING
One of the most important aspects to a strong email marketing strategy is email list validating. Email list validating involves using an email address checker to ensure that every address on your list is valid. While there are many reasons to make sure that you are sending only to valid email addresses, here are some of the top things to look for when cleaning your lists:
1. Duplicate emails – Sometimes people sign up for your lists more than once, and sometimes they sign up under two different email addresses. Using software to both remove identical duplicates and cross-check other information to remove second email addresses will cut down on the number of wasted emails you send.
2. Invalid addresses – This should preferably be done on the front end of your campaign. When someone signs up for your list and provides and email address, employ a strong address checker to validate the provided email. Someone may deactivate their email account after signing up for your list, however, so monitoring addresses you already have is essential. Remove email addresses that "bounce" more than 3 times for best results.
3. Inactive emails – Even if an email address is valid, you don't want to send to a generic account that isn't monitored nor to an account that doesn't belong to the intended recipient. Good software can look for "suspicious" email accounts that look generic and can also send emails asking subscribers to confirm whether they'd like to continue receiving your emails. Anyone that ignores several of these emails can likely be removed from your lists.
THE TAKEAWAY
Why clean your lists? Because the more invalid addresses you send to, the more you look like a spammer to email spam filters and the less likely you are to carry a high degree of trust when emailing consumers. Staying on top of your lists is also essential for tracking your mass email statistics, since inactive email addresses are not good for benchmarking your email practices. Take a look at your lists regularly for best results.