Holiday Promotions Planning
November has come faster than we could have expected it and with it the Christmas holidays will also be upon us in no time. This means you should ideally have created or are finalizing your marketing plan for the season right about now. We just wanted to add a few handy tips to your plan to help sharpen it up and keep it more focused when the season sets upon you. You could even use this as a handy checklist to ensure all the basics are in place for a more impactful plan this season. In no particular order, here are some of these tips/checks: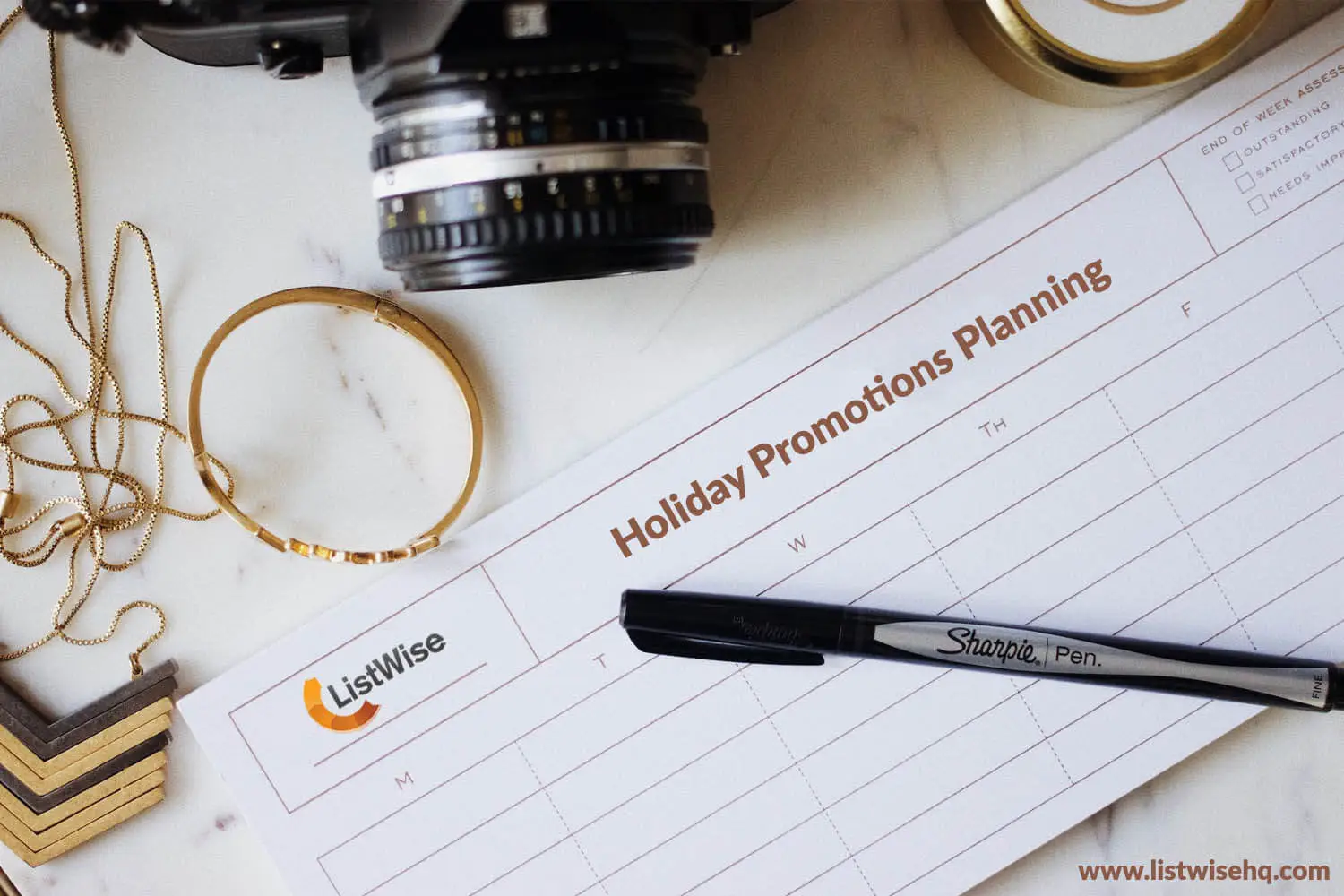 1. OFFER RIGHT
Ideally you should have defined your offer by now – whether it is a general 25% discount on all items or a buy one get one free, free delivery, personal shopping service etc. During the Xmas season when the number of purchases that need to be made increase, consumers are looking for the best deal they can get with the minimum amount of hassle.
2. TARGET RIGHT
You should have created a great holiday offer ideally that connects your brand, the time of year and consumer needs at the same time. For instance, Christmas communications are targeted at gift givers so the focus and manner in which you create your content should ideally be different.
3. CHANNEL RIGHT
If you have a brilliant seasonal offer and no one hears about it, what's the point? We recommend that you send targeted emails to your current subscribers, share the offer on all your social media channels, promote it on your blog and also have in-store material as a reminder. A multi-channel strategy is highly recommended.
4. MEASURE RIGHT
If you've cleaned your email lists before you started emailing your clients with Christmas season offers, then you have a focused and targeted group who will receive your content. This means that measurability of your communications becomes that much easier. Use an email list cleaner like ListWise to create a clean list for lower bounce rates and higher responses on calls to action.
When it comes to planning your promotions out for the Xmas season, take into account these four key factors and ensure you have them right before you start rolling out the seasonal campaign. Cutting through the clutter with planned, focused and targeted material is the best way to get ahead in the midst of the seasonal madness in the weeks ahead.