3 Simple Ways to Improve Your Email List
Email marketing has proven time and time again that it is one of the best ways to reach prospective customers and influence their buying habits. But this popularity means that you face some fierce competition when it comes to getting your message out via email.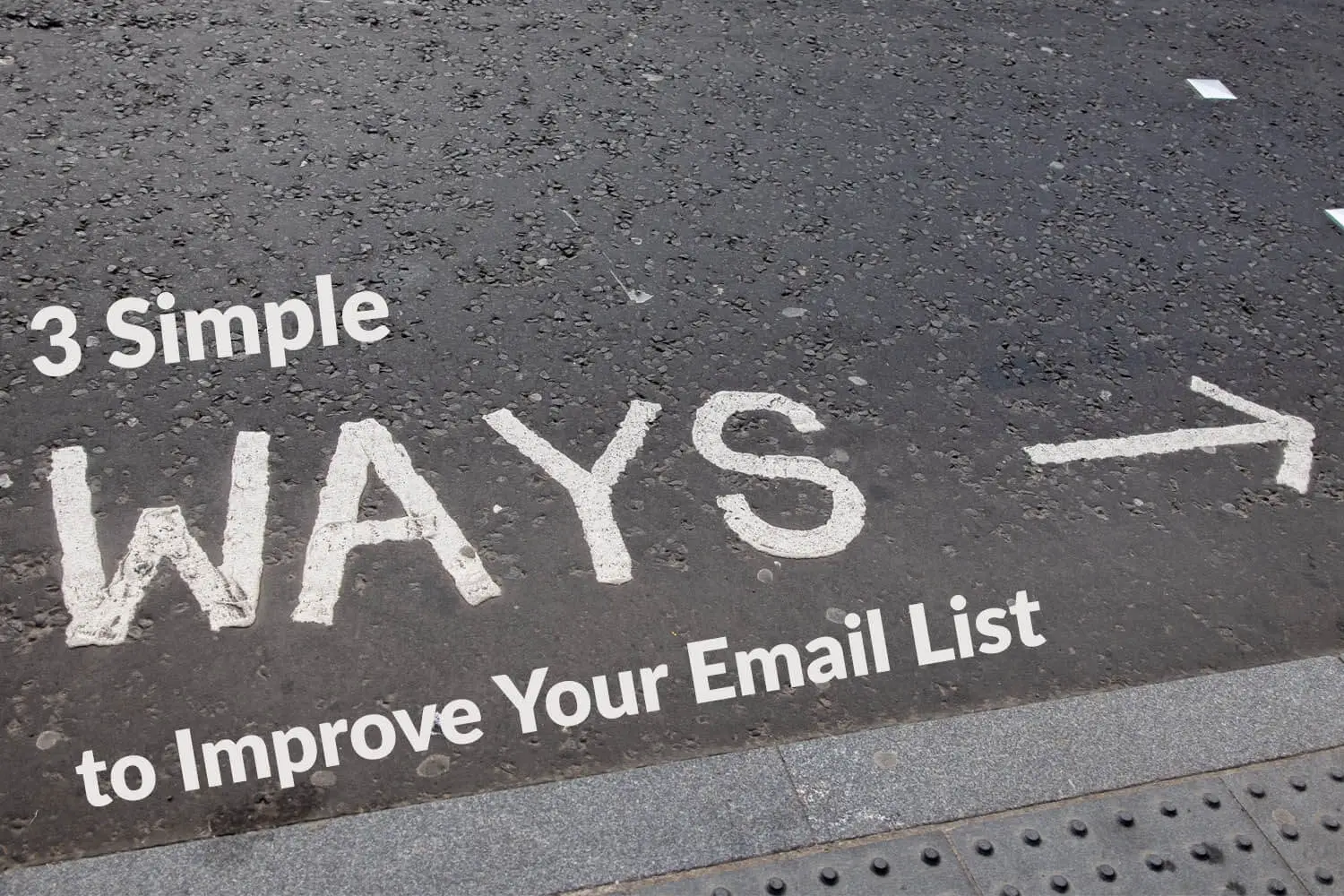 Email verification is important here, to ensure that your emails reach the intended recipient. Designing emails that are punchy and relevant is another crucial part of the process as well.
No matter how strong your message may be, you need to get it in front of as many qualified prospects as possible to maximize the impact of your campaigns. Some further ideas to help you build out your list can be found below.
1) Acquire personalized data
Building segmented lists that reflect desired demographic information such as age, location, and gender is a great way to increase the effectiveness of your campaigns. Information about customer preferences when it comes to the products or services your company provides is also key to designing campaigns for high open and click-through rates. This data can be difficult to acquire, given that consumers are typically not eager to provide such personalized data if they can avoid doing so. One way to garner the data is to contact data enhancement providers that can use your email list to provide you with relevant demographic data, as well as behavioural data in regards to customer buying habits.
2) Utilize email append services
While mailings have continued to decline in popularity with marketers as consumers increasingly look online and to email for purchasing information, if you have lists based on mailing addresses these can be mined for emails. An email append provider will use your list of mailing addresses to locate valid email addresses associated with the individual at the relevant address and send out email opt-in requests allowing prospective customers to sign-up to receive your emails.
3) Scrub your list
Given all the automation involved, it is highly likely that your email list will contain errors of one form or the other, that prevent your emails from reaching their intended recipient. This has the effect of increasing bounce rates and spam folder redirects. As a result, it makes sense to utilize email list scrubbing services (such as ListWise) to periodically check your list for bad addresses, and either correct them or remove them from your list.