Verify Email Addresses
Verifies every email address and removes all invalid email addresses from your lists. Automatically corrects obvious typos.
Smart Email Marketing
Prevents your email campaigns being stopped and avoids your servers being blacklisted. Reach the Inbox folder!
Unbeatable Accuracy
99%+ cleaning accuracy with our world class algorithms and logic. We can verify every email address, regardless of the email provider.
Why ListWise?
ListWise is the world's most accurate email list cleaning tool.
ListWise's approach to email list cleaning is quite unique. ListWise first checks the email provider MX records, to make sure it is a valid mail server. Then ListWise does a real-time SMTP handshake with the email provider to check the validity of each individual email address. If the email address exists, it is marked as clean.
ListWise intelligently cleans your email lists, separating the email addresses into various categories. Such as, 'clean', 'duplicates' and 'bounces'. These can then be downloaded in separate or combined CSV files.
ListWise identifies both no-reply and potential spam-trap email addresses and removes them. ListWise also intuitively fixes obvious typos. For example, if the email address is not in the correct email format. ListWise has a modern, simple and easy-to-use web application. There is also API integration for developers.
GET STARTED NOW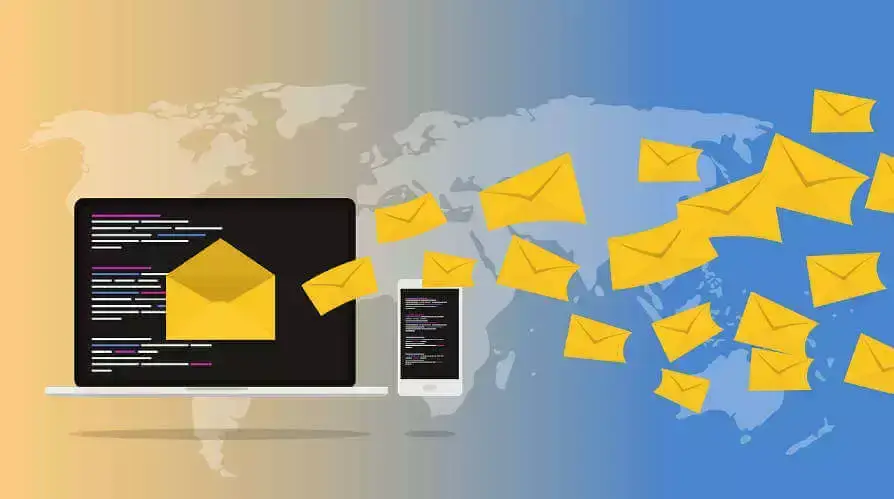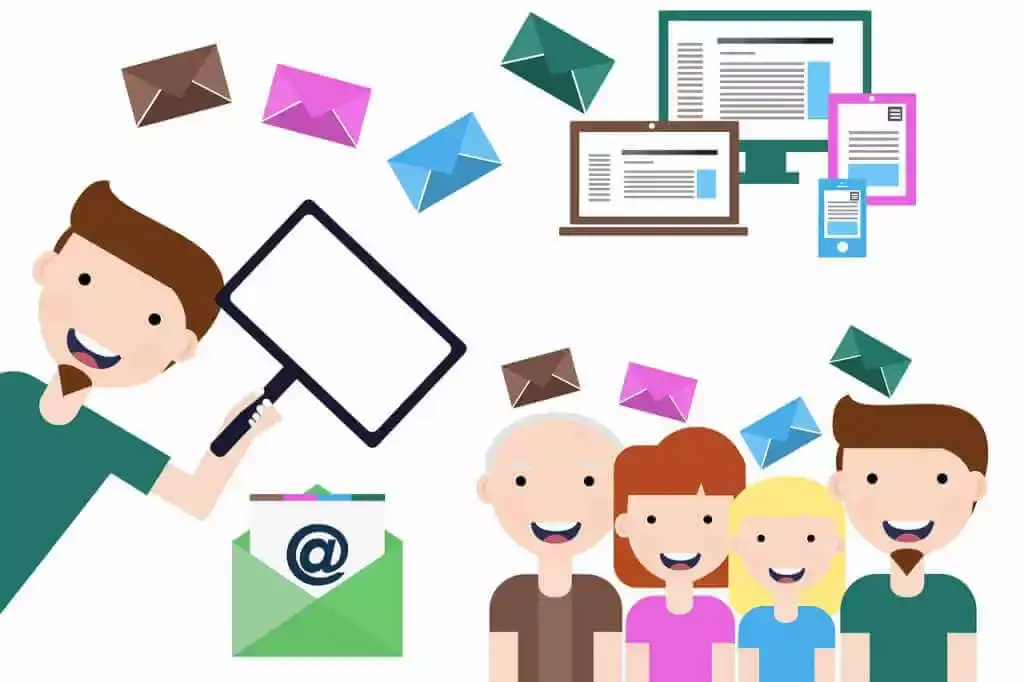 ListWise Facts
There's not much to say about ListWise apart from the fact that it's the best email list cleaning service in the world.
Catch-All Domains Detection
Disposable Emails Detection
Role-based Emails Detection
Spam-Trap Emails Detection
Duplicate Emails Detection
No-Reply Emails Detection
Real SMTP Handshake With ISP
Anti-Greylisting Technlogy
Our Customers Love Us
Some of our customers are featured below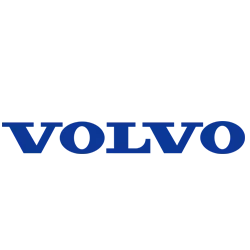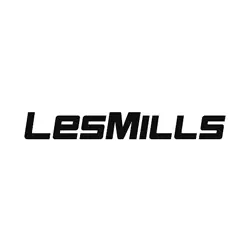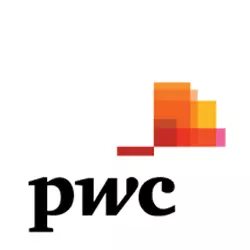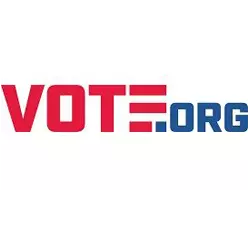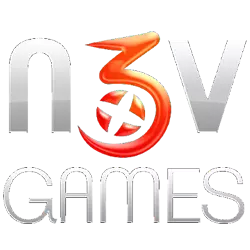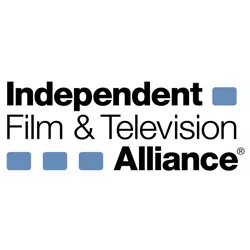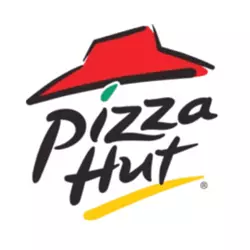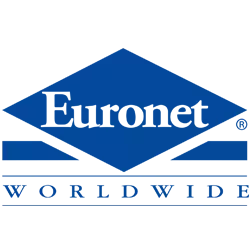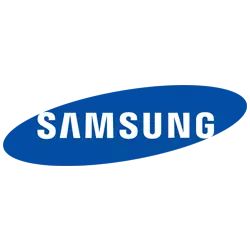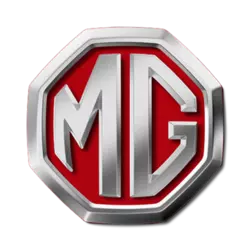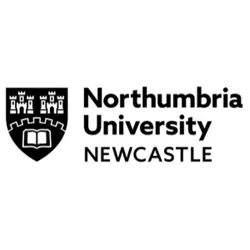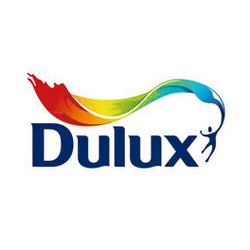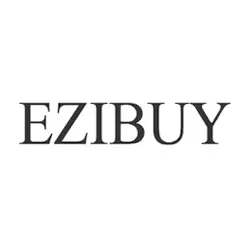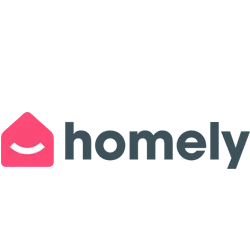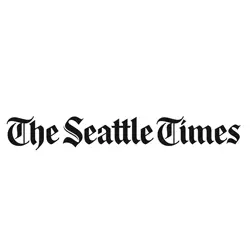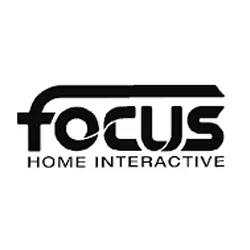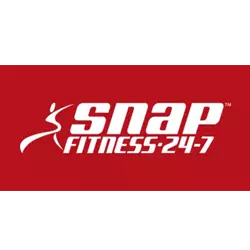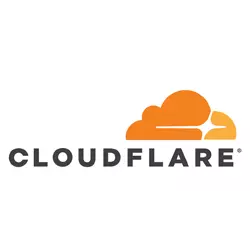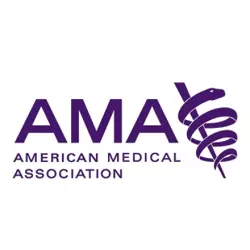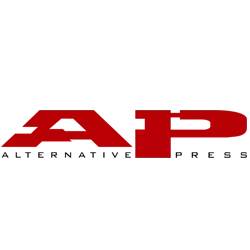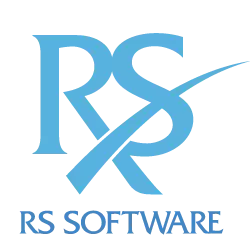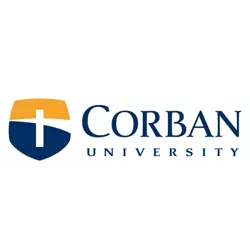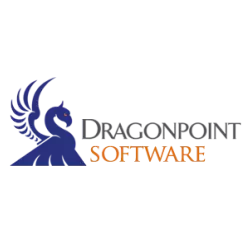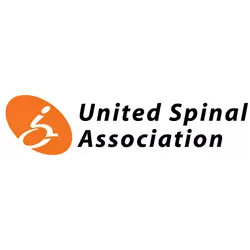 Email List Cleaning Reinvented
Data Clean
Once ListWise has completed the clean, you will have a complete breakdown of the emails in your list. You can then download the valid emails in CSV format.
Send Strategically
ListWise gives you a breakdown of the numbers and percentages of free email addresses and role-based email addresses. This will allow you to develop the right strategic approach for sending to those email addresses.
Higher Inbox Rate
By ensuring you are sending to good and clean email addresses, your ISP deferrals and rejections are kept low thereby giving you consistent, long term, inbox delivery rates across all major ISPs.
No More Dead Ends
Bulk email lists contain a lot of generic and no-reply email addresses hidden among the good ones. ListWise automatically moves these dead-end email addresses to a separate list so you can still email to the generic ones if you want to.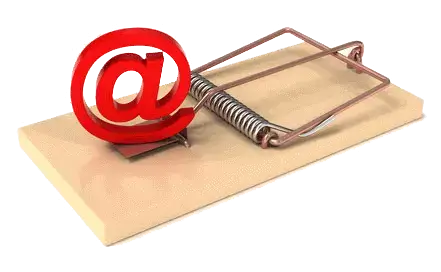 Real-Time API
Perfect for developers, the ListWise instant real-time API will take your email cleaning experience to another level. An API like this does not exist elsewhere in the market. This API does the complete ListWise clean (including a real-time SMTP handshake with the email providers) and gives you an instant result. This API is perfect for online registration, opt-in and signup forms – that require an instant verification of a single email address.
GET STARTED TODAY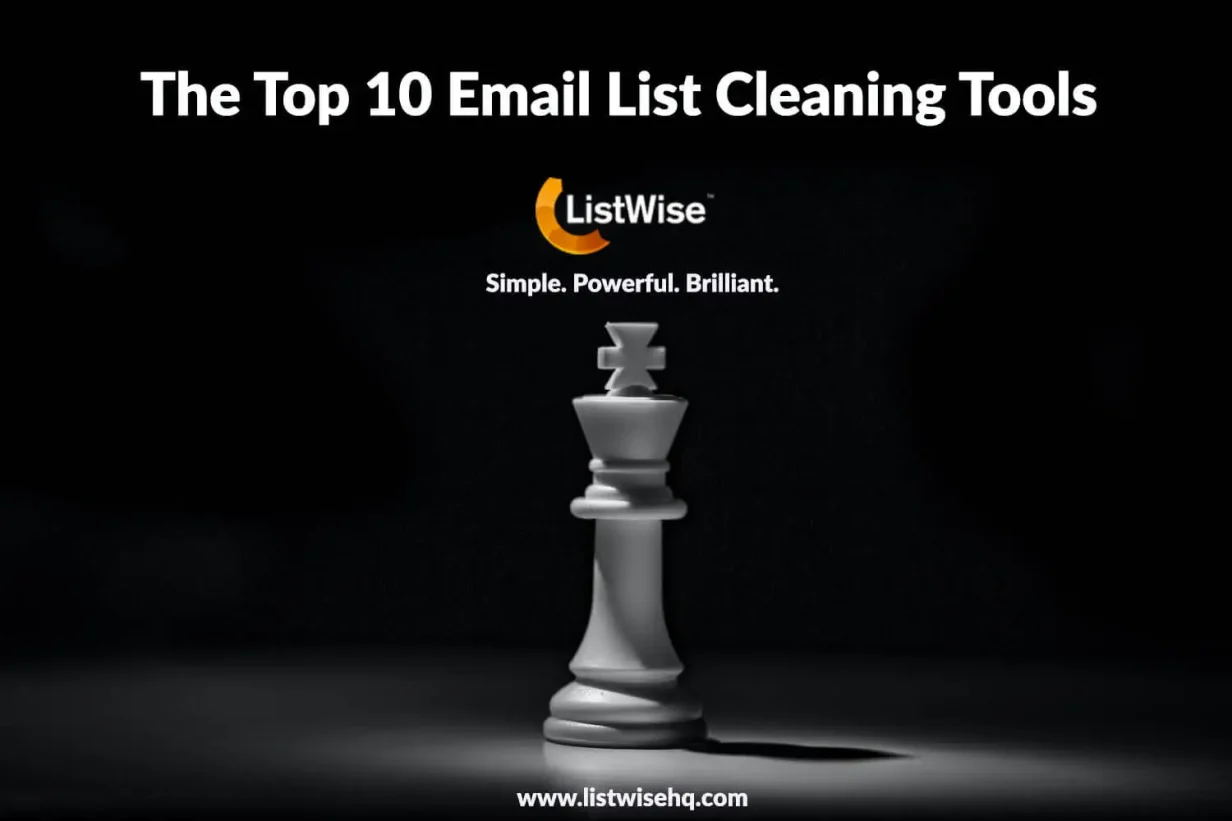 Here are some of the top email list cleaning tools in the market: 1. ListWise[…]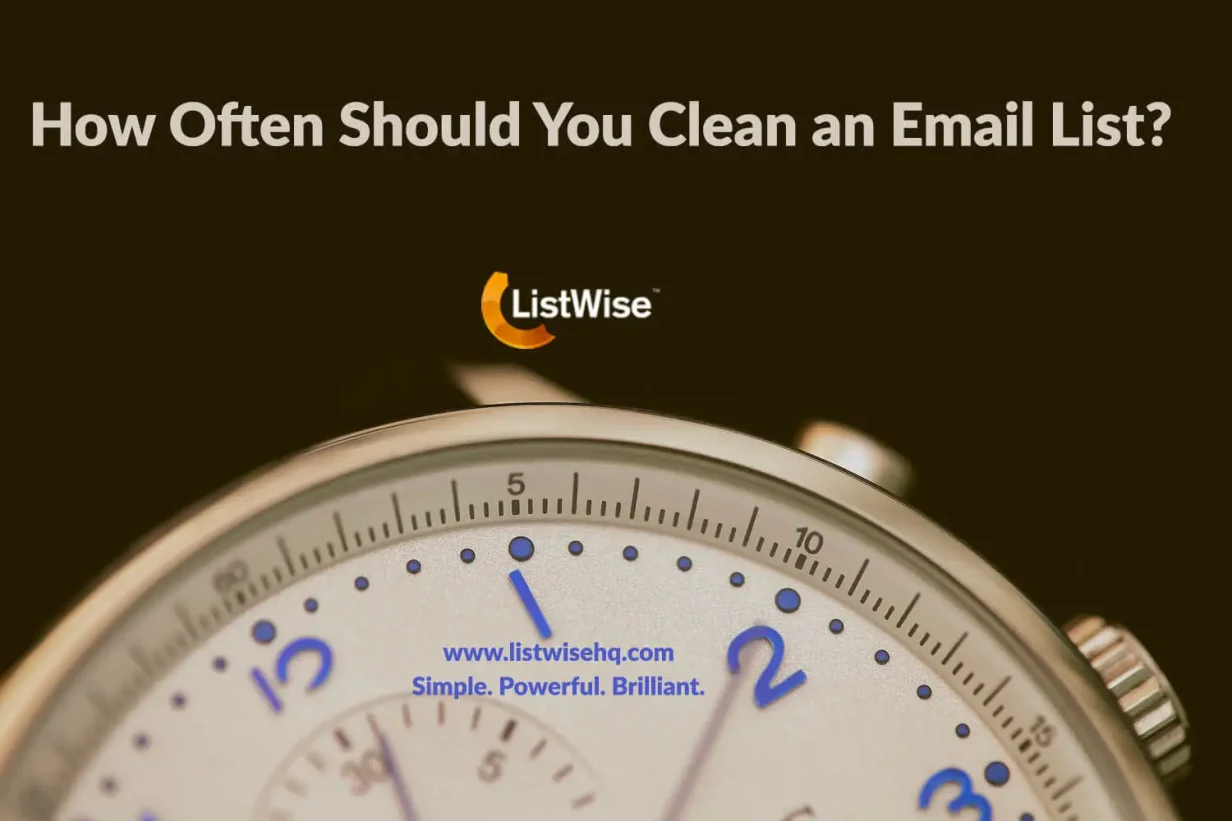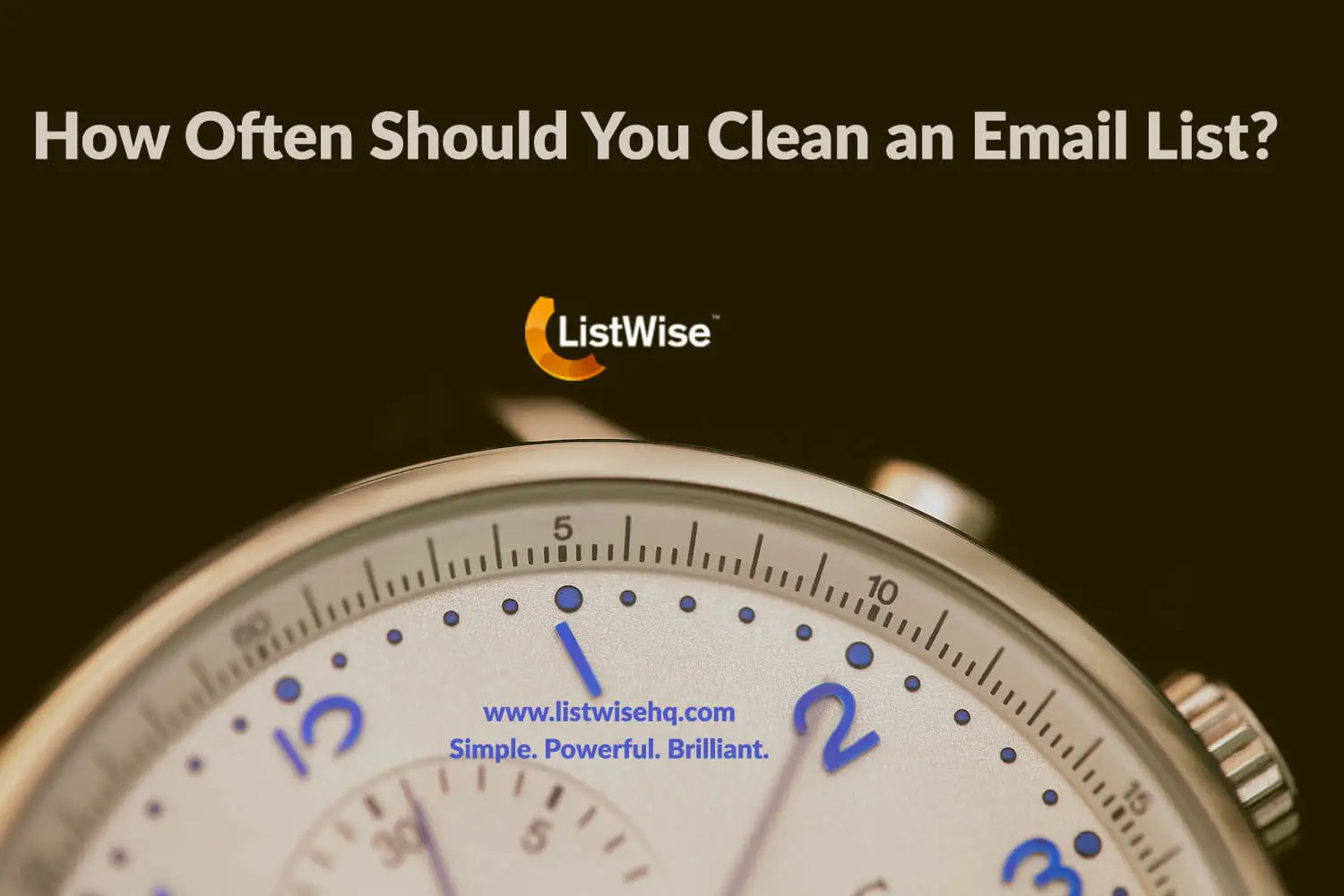 Cleaning an email list is an essential practice for maintaining a healthy and engaged subscriber[…]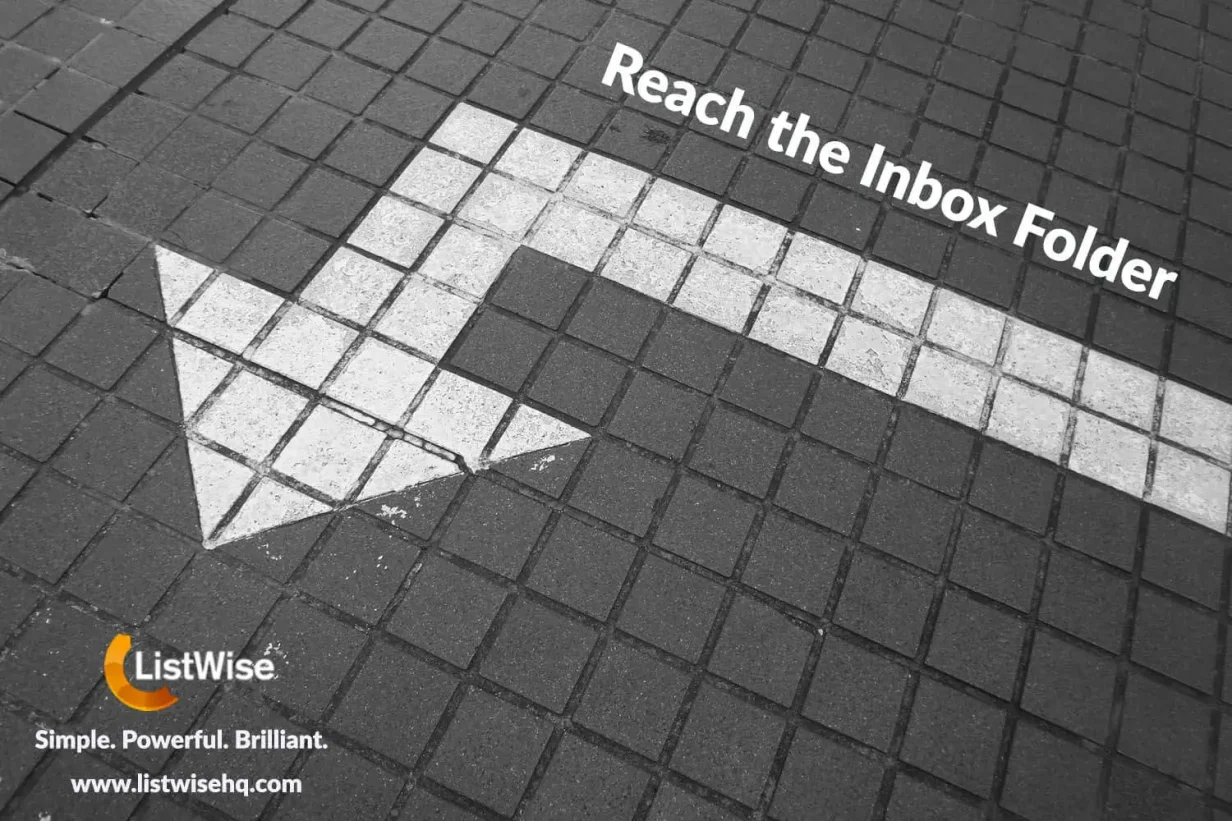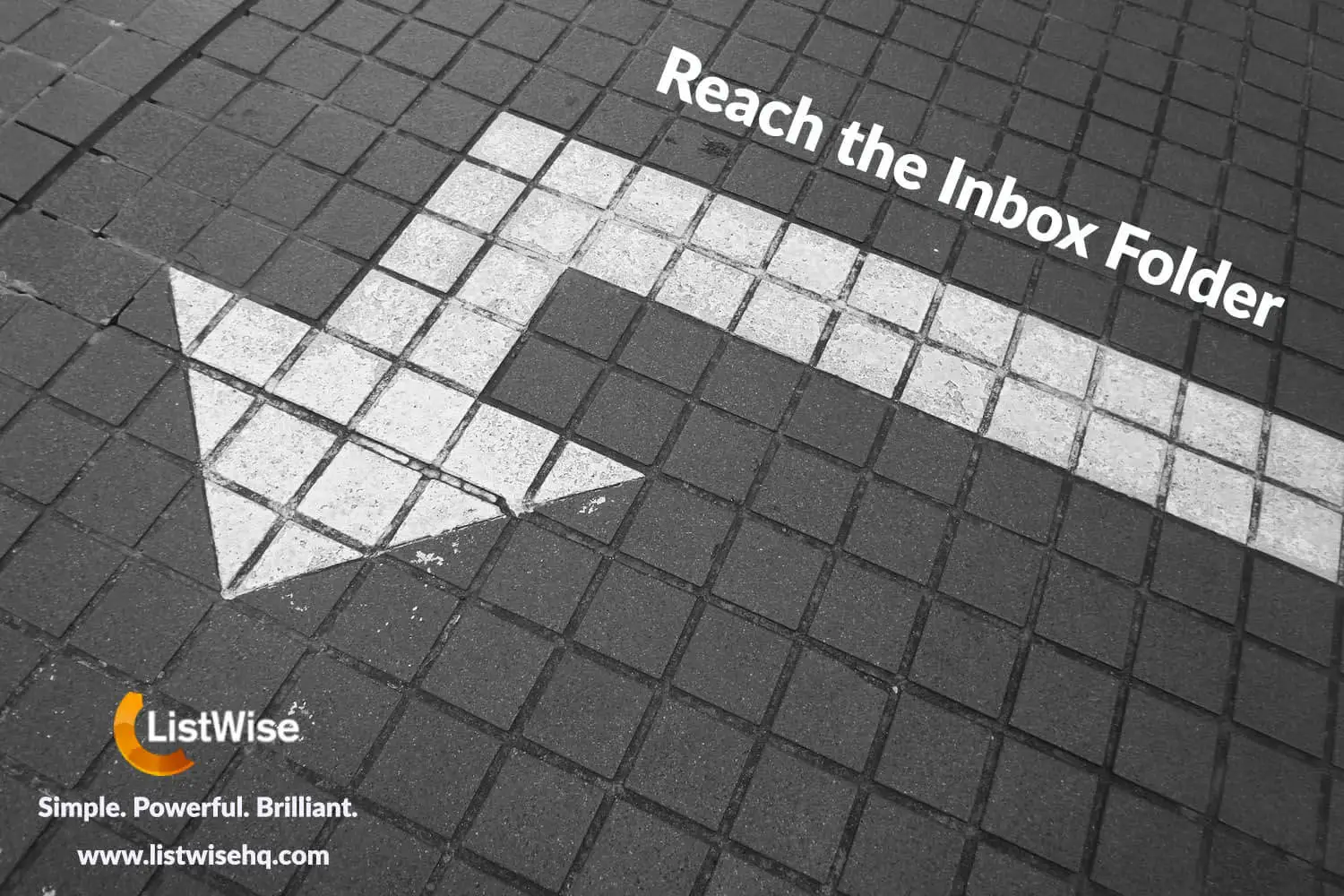 To increase the chances of your emails reaching the inbox folder of your recipients, you[…]